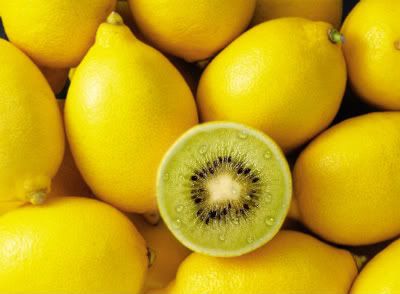 Listed below are tips compiled by Dr GTS which I find very useful, will publish the tips part by part so others will also benefit after reading the article.
41. Add one tablespoon of water to an egg before beating it for an omelet. The omelet will turn out fluffier and larger.
42. When you put chapatis in a container place a few pieces of ginger in the container. The chapatis will remain softer and fresh.
43. When frying fish add a pinch of turmeric powder to the oil to prevent the spluttering out of the pan.
44. If you want to keep the salad fresh first chill the bowl in which you intend to serve the salad.
45. Concentrated fruit juices can be used as sauces for plain vanilla ice cream.
46. When there is any excess oil in any fried veggie add some gram flour over it.
47. Add 10 cloves to the container in which cashew is kept to keep worms and ants away
48. To left over dhal curry add 10 –15 small onions fried in ghee. Then grind together 1 medium sized onion, ¼ cup coconut grated and 2 tsp coriander powder and add this to the dhal and keep on high heat till it boils. Now tasty onion sambar is ready.
49. To left over carrot and beans poriyal add some leftover snake gourd koottu. Then add ½ cup coconut milk, turmeric powder, chilli powder, rasam powder, salt and corn flour and bring to a boil. Add chopped coriander leaves to get a fine korma.
50. Add 1 cup grated coconut and 1 cup of sugar to the idli batter to make sweet idlis